-20% OFF your kit with code CRAZYLASH + Free delivery without minimum purchase for the US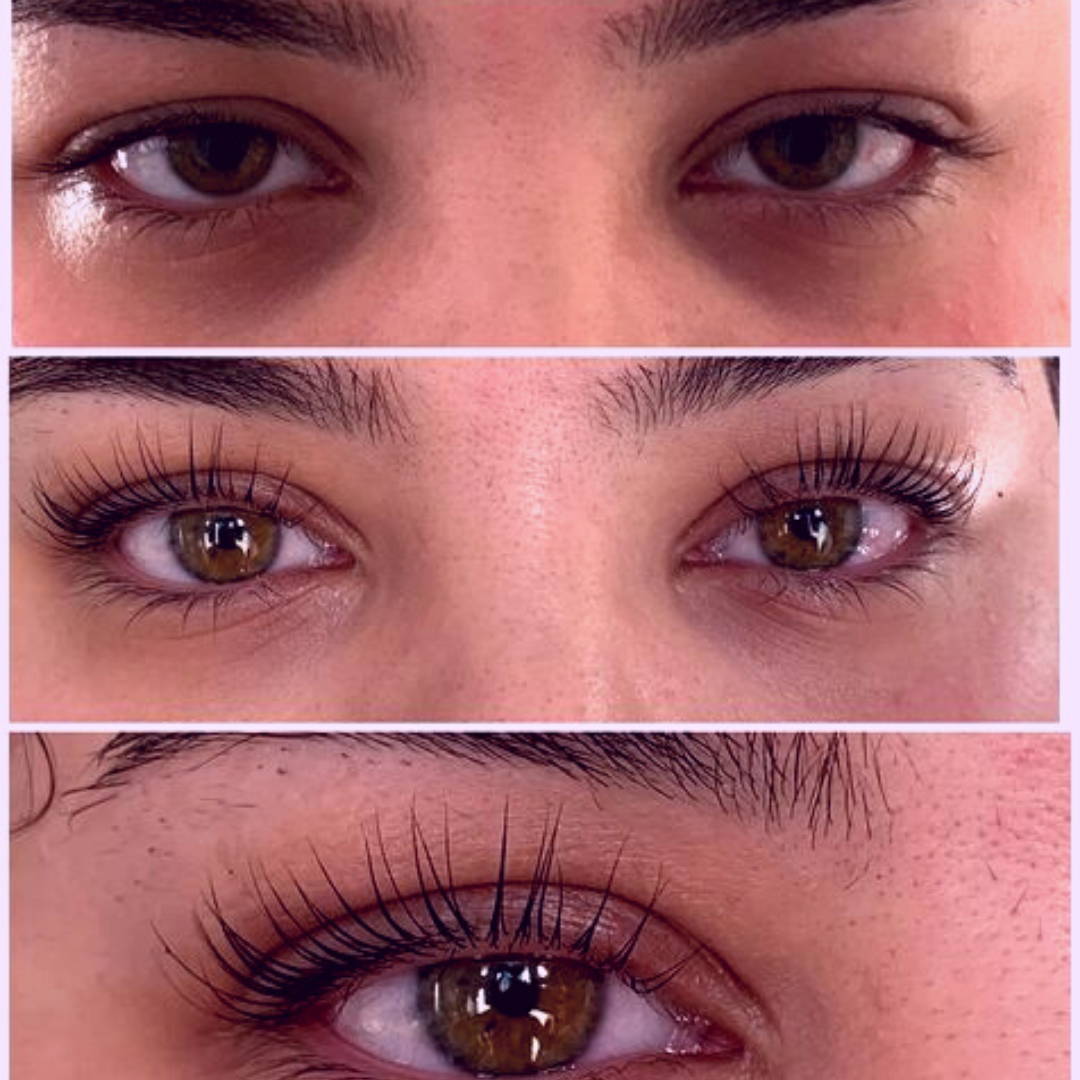 Whoa! This REALLY WORKS. My whole face appeared tremendously more 'on' just by the addition of curled and darkened lashes.
I don't even have to wear mascara. Very happy with results. No burning or eye irritation, lashes have been curled/lifted for almost a month so far.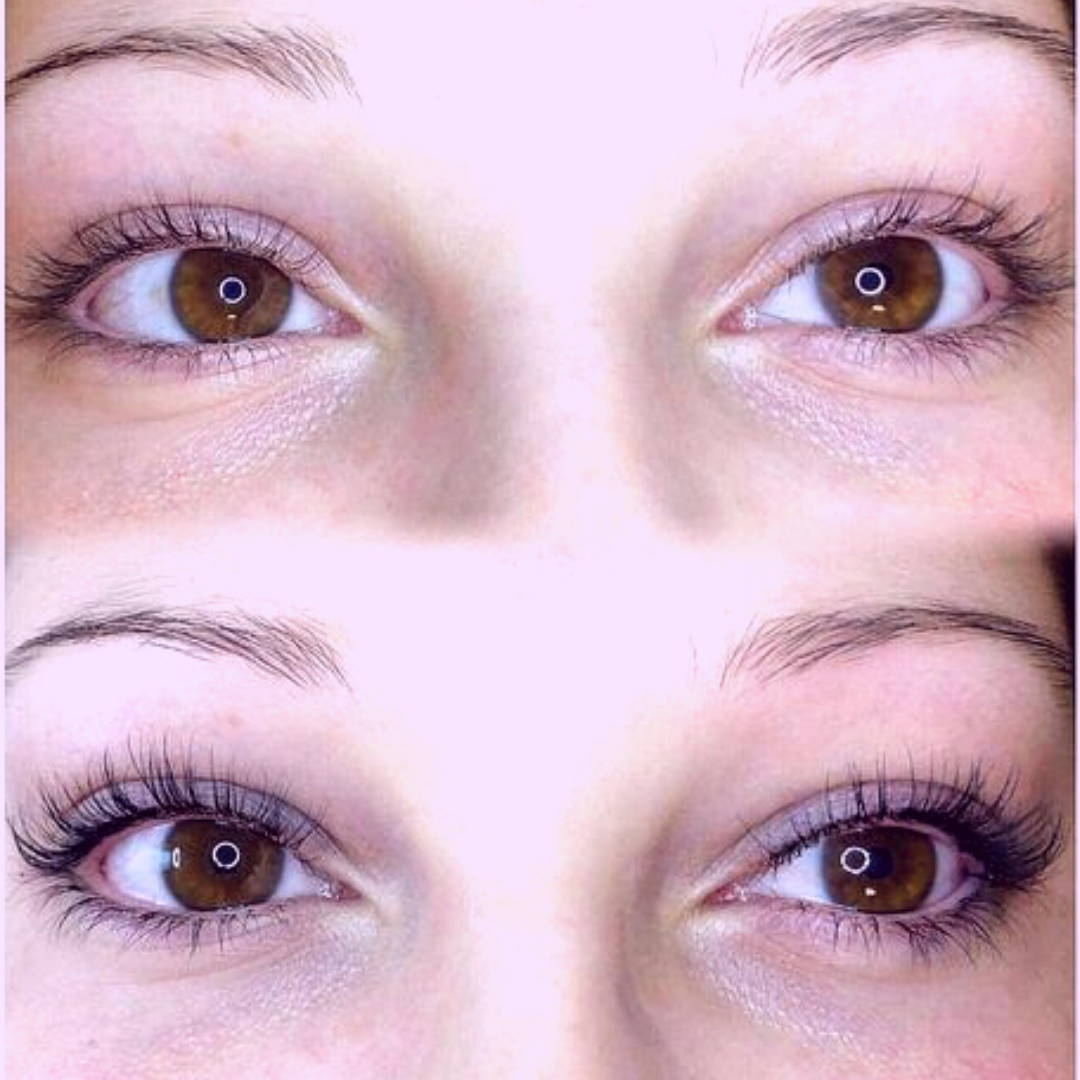 I love this product!
The process time was not long & the results amazing! Can't wait to see how long it lasts on my client.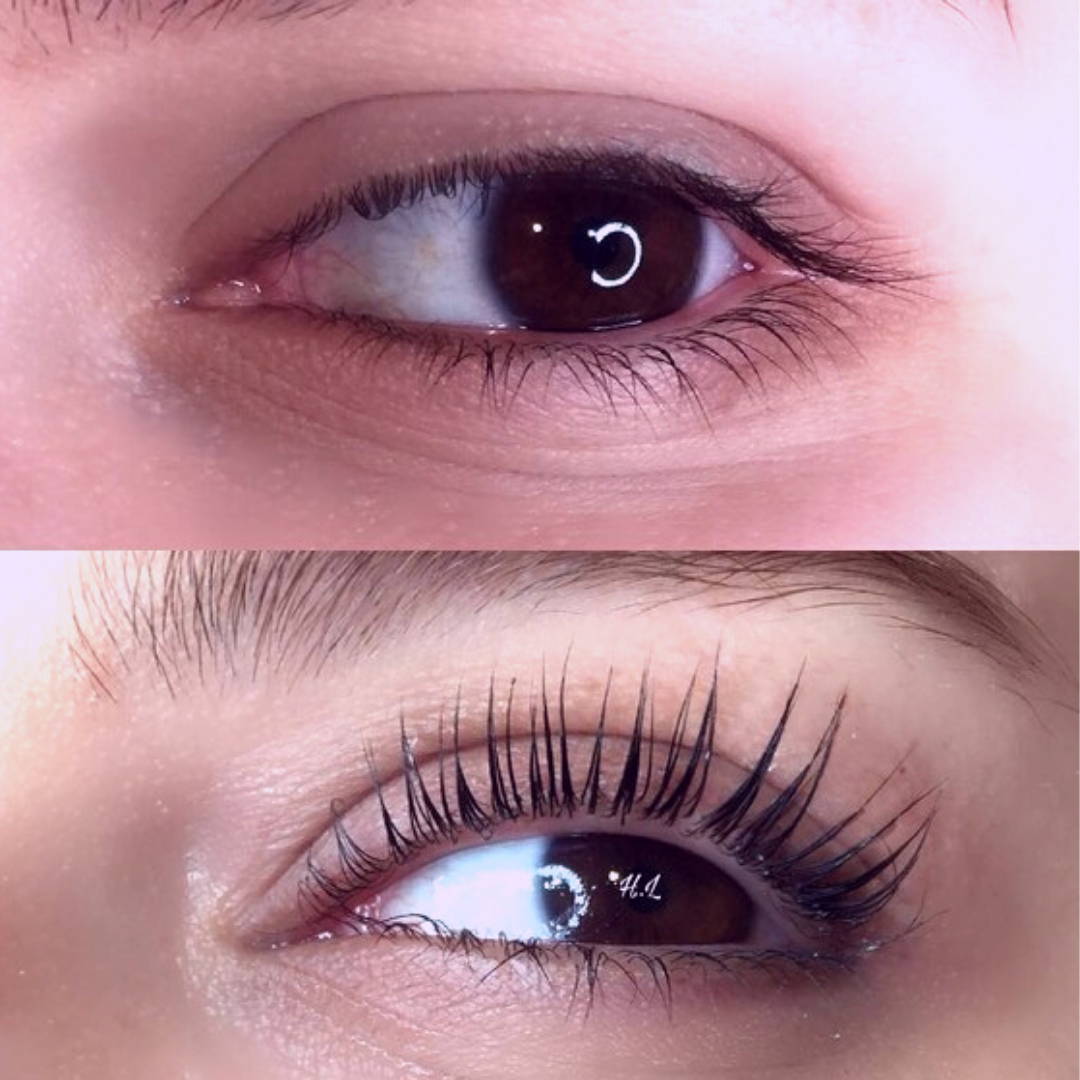 It works amazingly...really liked this product. exactly what I wanted for a natural look. follow the directions and don't leave it on for too long. It's not difficult to use and my lashes have been permed for one week now. they hold well and it looks great. I am extremely impressed with the results of this kit! This made a much bigger difference than I thought it would. my lashes are much more noticeable and look much longer.